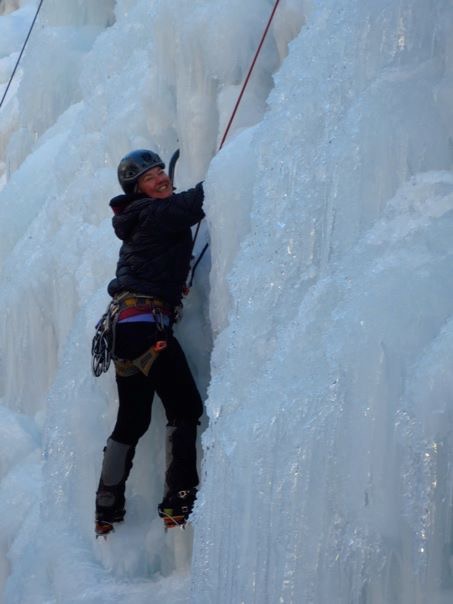 Hello! I'm Anne Williams, founder of Plant Spirit Life. In my day job, I'm the director of education for Associated Bodywork & Massage Professionals (ABMP). In this role, I use my skills as an instructional designer, former director of a massage school, and massage textbook author to develop resources for massage schools, students, instructors, and professionals. I'm very proud to create the program content for the ABMP School Forums, the ABMP Instructors on the Front Lines workshops, the ABMP Student Life program, and many professional webinars and other special projects. I'm the author of Spa Bodywork: A Guide for Massage Therapists (Lippincott, Williams & Wilkins, 2006), and Massage Mastery: From Student to Professional (Lippincott, Williams & Wilkins, 2012). I was also on the work group for the Entry-Level Analysis Project where I acted as the primary author and project coordinator (Coalition of National Massage Therapy Organizations, 2013).
What most people don't know about me is that I'm a passionate aromatherapist who combines a background in clinical hypnotherapy and counseling with a deep interest in psychology, cultural history, mythology, archeology, contemplative practices, research, and self-growth methods. I have practiced and taught aromatherapy for 24 years and had the opportunity to travel widely on medicinal and aromatic plant projects with my former husband, British botanist, Keith Shawe. 
The relationship between plants and the local people of the places we traveled sparked a desire to tap into the magical, mythical, and also practical side of cultural plant connections for wellness. One day, I found myself at the trailhead for the work I do with plants today (See "History"). I hope the information, practices, devotions, and activities you find here as part of the Plant Spirit Life website inspires your best life, just as they inspire mine. It is an honor to connect and share with you through the wisdom of plants!