Every plant has a history. Every plant has a truth. Every plant has grown in a place where the sun, wind, and rain have traveled across the landscape in a particular pattern giving that plant a unique vibrational resonance and environmental signature. If you choose to listen, plants will teach you the mystical language of the natural world and serve as guideposts, pointing the way forward when times are tough. Every plant has a story that can change your life!
Every Plant Has a Story That Can Change Your Life!
Plant Spirit Life is an online space dedicated to sharing plant-inspired life-coaching activities, plant based wellness, aromatherapy applications, history, plant mythology and more.
Join the Plant Spirit Life community by signing up for the free newsletter. Every month, I'll send you plant news and resources to inspire your best life.
The term, folio, comes from the Latin, folium meaning, "leaf". It is a legacy term from book publishing that I've adopted to refer to an eBook on a particular topic. After purchase, you'll be able to download a copy of a folio you can print or read on your computer or tablet.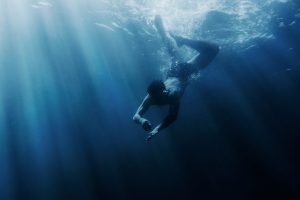 Calamos laughs in delight as he catches up with Carpos. Carpos glances back over his
Read More »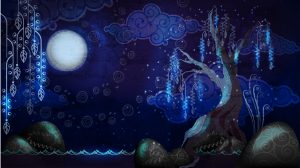 I am WILLOW and my story is INTUITION. I stand on the riverbank with the moon on
Read More »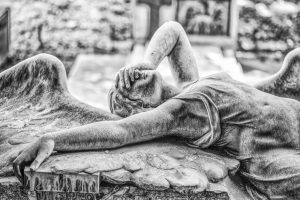 I remember the moment when I stopped trying to get on with my life, and I
Read More »
"Come with me to visit the sunflowers, they are shy but want to be friends; they have wonderful stories of when they were young – the important weather, the wandering crows. Don't be afraid to ask them questions!"
From The Sunflowers by Mary Oliver