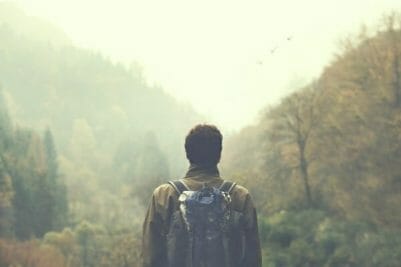 Seeking Awareness with Plants for the Mind
Inhalations of particular plant extracts demonstrate a number of proven benefits for the mind and help us form positive learned-odor resource states. Increase your mental clarity, mental energy, and memory recall; sooth obsessive thinking and worrying; disrupt negative thought patterns; free yourself from limited ideas, and tap the full potential of your creativity with easy-to-use plant based practices.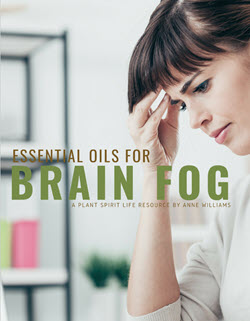 I invite you to explore plants for mind with this free download titled, "Essential Oils for Brain Fog" which uses plant essences known as neurostimulants to support mental clarity, the allocation of attention, learning, critical thinking states, and problem-solving.